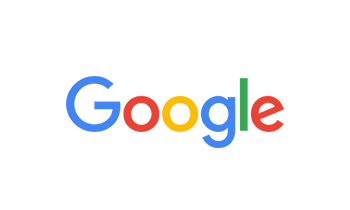 By 7ShadesofLili on Oct 12, 2021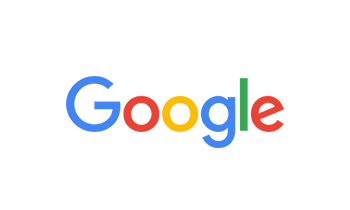 By NICOLE BURBANK on Oct 05, 2021
G.L.O.R.I A I said hey Gloria Was the best I felt betrayed by cowboys bail.bonds and lured in like a cash cow. They deceived me and DOCS BAIL.BONDS WERE 100% 🎯 They handled me like family ... comfortable courteous and Real They are solid... Thank you so much for making my holidays come true.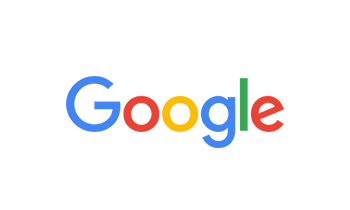 By Don Brown on Oct 02, 2021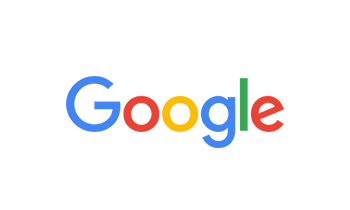 By Iam Jacques on Oct 01, 2021
Juanita helped me get through this horrible time.. Thank you!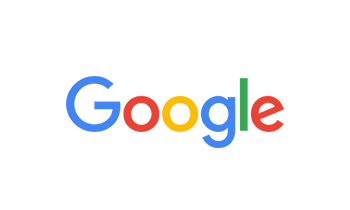 By Tracy Ramacher on Sep 27, 2021
She was so understanding with me about the situation and didn't make me feel bad. Smooth easy and even had a few smiles 😊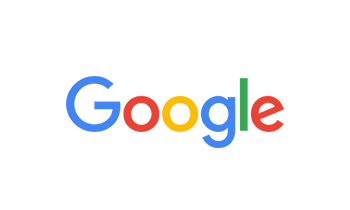 By Robin Doremus on Sep 21, 2021
This Is my second time using docs and they have never let me down highly recommend get you out quick.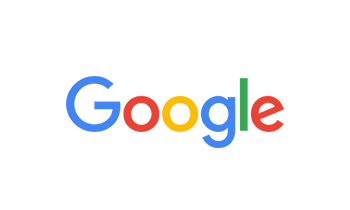 By Juliann Martinez on Aug 31, 2021
Juanita was extremely professional and very informative!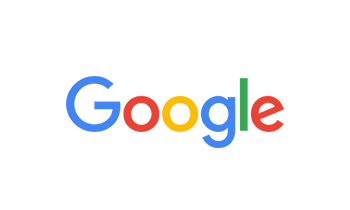 By Destiny on Aug 31, 2021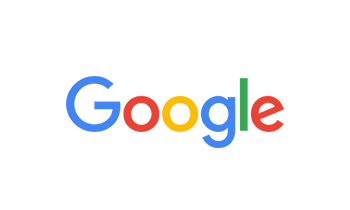 By Breanna Fields on Aug 17, 2021
Gloria was so nice and helpful, definitely recommend coming here and speaking to her.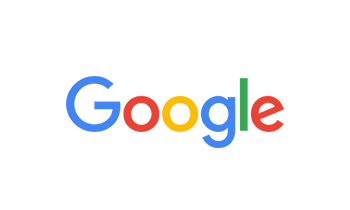 By julliet forla on Aug 12, 2021
I worked with Mrs. Cynthia. she was awesome. very very helpful and a great lady to work with. Good sense of humor. If u call make sure you ask for her she makes the process very smooth. I even forgot I was bonding someone out of jail lol that's how smooth she was. Keep up the great work.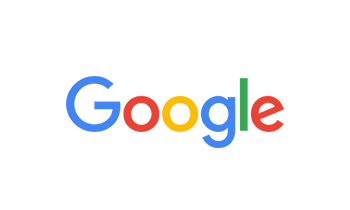 By Carrie Mcbride on Aug 04, 2021
This place ls awesome!!Very professional yet very relaxed and comforting. Especially Cindy!! She was wonderful!,..extremely helpful and very nice! She made me feel right at home And at ease with the whole situation!! I would and will highly recommend this place to anyone and everyone!! Carrie mcbride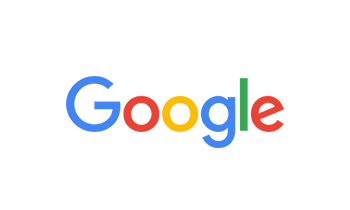 By Ivana Gittens on Jun 29, 2021
Gloria was very helpful and professional considering people are yelling at her. It was a pleasure working with her.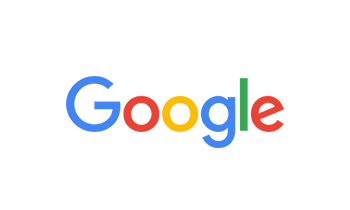 By Sharon Glowa on Jun 09, 2021
First I want to say the address I have for Docs is on Riverfront in Dallas,Tx. Spoke with Monica & Gloria. I'm out of state and they were soo very helpful, kind & considerate. This was the first time I ever had to deal with this. They were very patient. Thank you for all your help!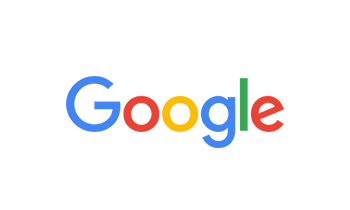 By CHRIS HONEYCUTT on May 19, 2021
I have had to use docs bail bonds 3 times in the last year, Gloria has been the best help ever she is super nice and completely judgement free. She gets you and out in less then 30 mins.as long as people like her are working there I will always use docs!!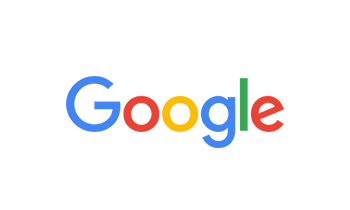 By Brooke Bassett on May 19, 2021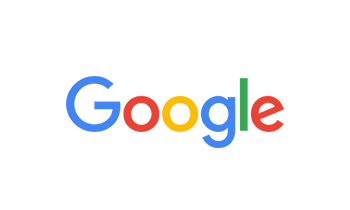 By Latasha Edwards on May 18, 2021
GLORIA! GLORIA! Is the Freaking BEST!! Docs bail bond is great!! Gloria, keeps it real and goes above and beyond to help the signers and defendant's!! She is going to be honest and helpful and will work a payment plan.. NOT A BAD WORD TO SAY ANYWERE!!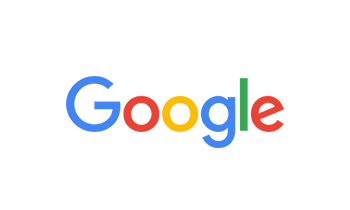 By Joel Alexander on May 17, 2021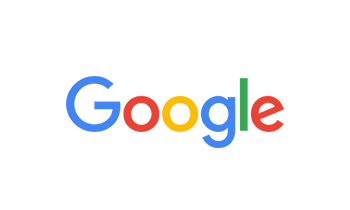 By Rick Na on May 17, 2021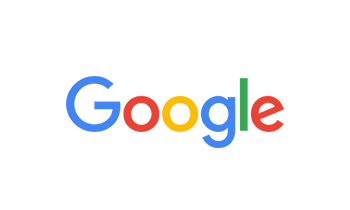 By Jeanna RollerGonzales on May 06, 2021
When I found myself in a bad situation , Docs Had my back letting me know it would be alright... Do their job well...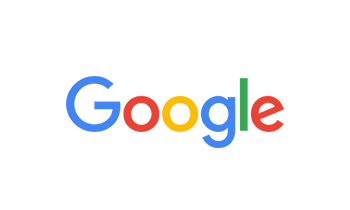 By Mark Spinney on May 05, 2021
I dealt with Gloria and she was fantastic to work with. This was all new to me and Gloria was patient and answered all my questions and explained what I should expect. If you find yourself in the unenviable situation where you need to help a loved one who tripped up with the law, contact Doc's Bail Bonds and they will guide you through the process. Thank you Gloria