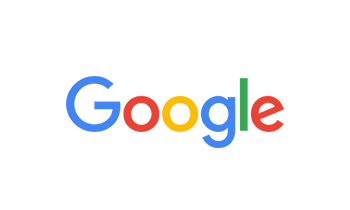 By Cheryl Murphy on Nov 25, 2022
I have never dealt with bail bonding but Cindy was absolutely great!!! She's a really neat lady. So if you need a bond call docs and ask for Ms. Cindy you will be in good hands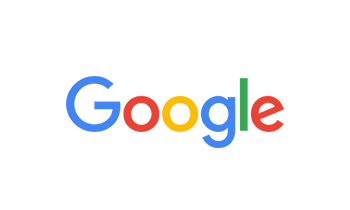 By Priya Mall on Oct 07, 2022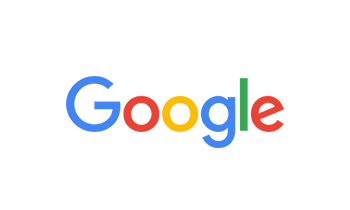 By adrian salazar on Sep 30, 2022
Juanita is very respectful, lovely person to help us out when we needed it most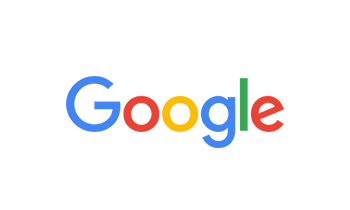 By lorena castro on Sep 30, 2022
Love how Juanita Salazar was so extremely helpful and patient. Highly recommend this office if you need a bail bond. Also will recommend Juanita she so sweet with everyone she explains everything good… plus she's a bilingual lady 👏 please help her with a bonus and raise $ she deserve it..thank you Juanita for everything!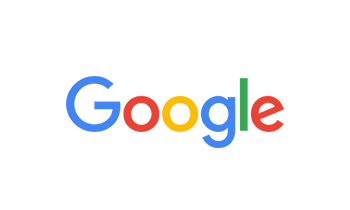 By Adrian Salazar on Sep 30, 2022
Juanita has done a great job!!! Thank you for your help!!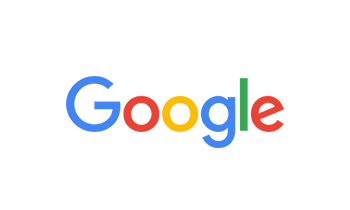 By Adrian Moreno on Sep 30, 2022
Was working with Juanita and she was really helpful and was able to help me out with all my questions I had highly recommended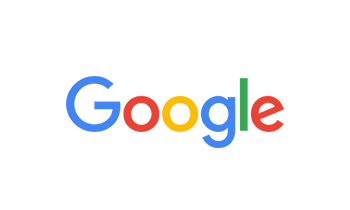 By Esmeralda Ochoa on Sep 29, 2022
Juanita Salazar was very professional and answered all our questions and doubts.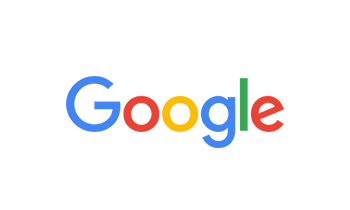 By Myungsook Song on Sep 25, 2022
I really appreciate! So kind and amazing! All of my questions answered during the frustrating time! That helped me a lot! Thank yo so much!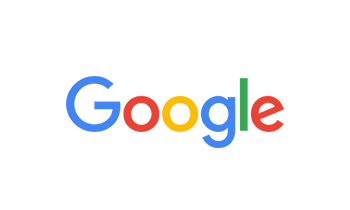 By Carl Chrisenberry on Sep 21, 2022
Cindy was very helpful and informative. Very respectful and straight forward about all requirements.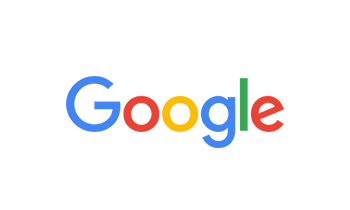 By Lewcy's on Sep 18, 2022
Juanita was great! Ver helpful and knowledgeable.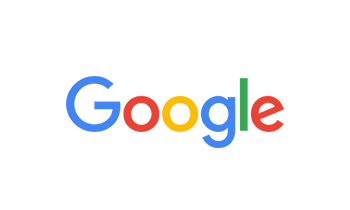 By kierrhia knox on Sep 15, 2022
Jw is the best hands down he gave me no problems and he keeps it real he has my loyalty when it comes to bonding my people out cuz I don't need bonding out lol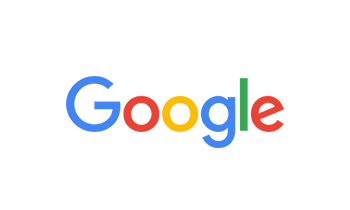 By Tangela Davis on Sep 13, 2022
Docs bails bonds… I just want to thank you for everything. You guys are so awesome. You guys are angels. Thank you for getting me home to my family. —April 🤍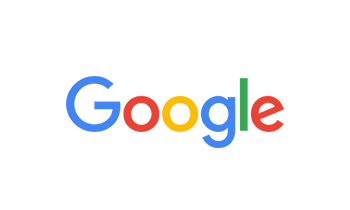 By YANITSHA ALFARO on Sep 05, 2022
Juanita Salazar was very professional and answered all questions. Walk out very satisfied, highly recommended.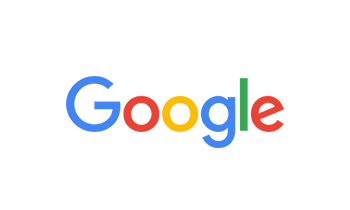 By Britt Nic on Aug 30, 2022
Cindy was great as usual. Had to come back but they are great here!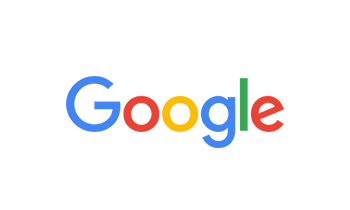 By Jose Alvarenga on Aug 28, 2022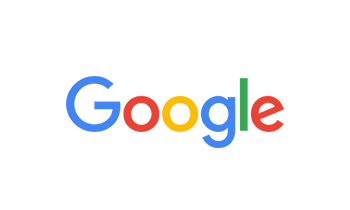 By Jose Alvarenga on Aug 28, 2022
Juanita Salazar was excellent, she treated me with care and respect, And yet very professional. I was very impressed and satisfied with the service received. Thank you,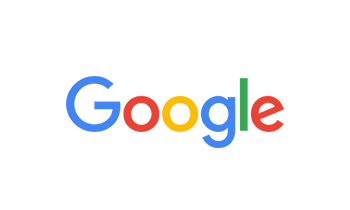 By Flavio Mejia on Aug 23, 2022
Juanita did great job, she was very polite and answered all questions I had.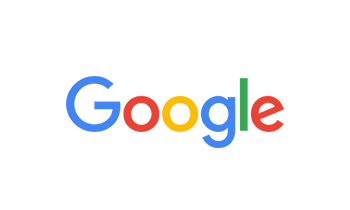 By Jorge Cuadra on Aug 17, 2022
Ms.Cindy was very helpful made this bail bonds process as smooth as it can be. Would definitely recommend Docs bail bonds if an event occurs thanks again Cindy!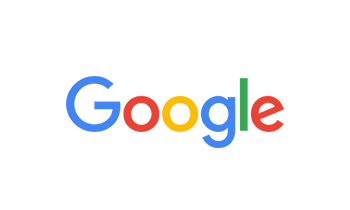 By Bryce Addington on Aug 10, 2022
Juanita was very great to work with!!! Very nice and calm, and amazing attitude. Thank you for the quick and easy service!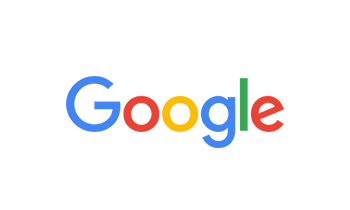 By wilson's inc on Jul 29, 2022